En post anteriores os he enseñado mi selección de slippers, también recientemente,
botas de agua, y hoy toca hablar de zapatillas, y qué mejor que las
CONVERSE
para
empezar la semana. Os muestro algunos modelos de la nueva colección "Chuck Taylor
All Star", en el que la marca se renueva, usando otros materiales, como el cuero o
la antelina, adaptándose a los inviernos más fríos. También, se suman a la tendencia
de los flecos, como podéis ver en los últimos modelos. Éstas no son muy de mi estilo,
pero hay que reconocer que son bastantes diferentes a las que estábamos
acostumbradas a ver.
¿Qué os parece? ¿Cuáles son vuestras favoritas?
Today we talk about shoes, and what better than to CONVERSE start the week. I show
some models of the new collection "Chuck Taylor All Star", in which the mark is
renewed, using other materials, such as leather or suede, adapting to colder winters.
Also, add to the trend of the fringes, as you can see in the latest models.
What do you think? What are your favorites?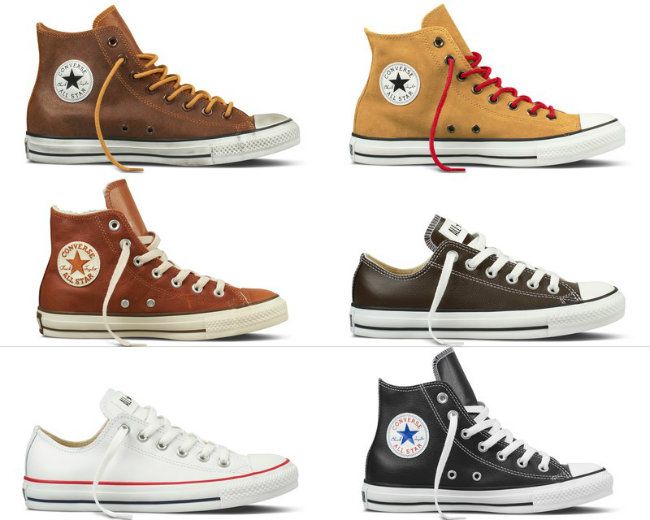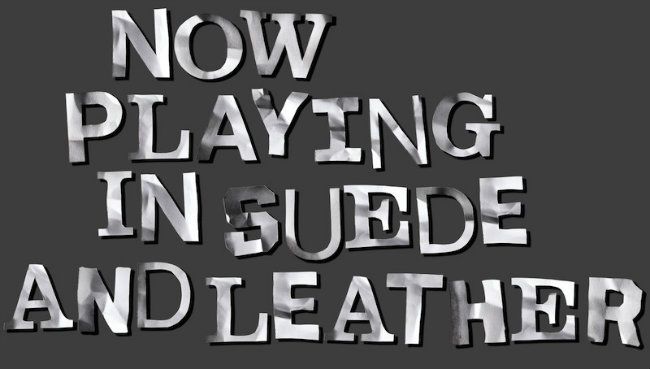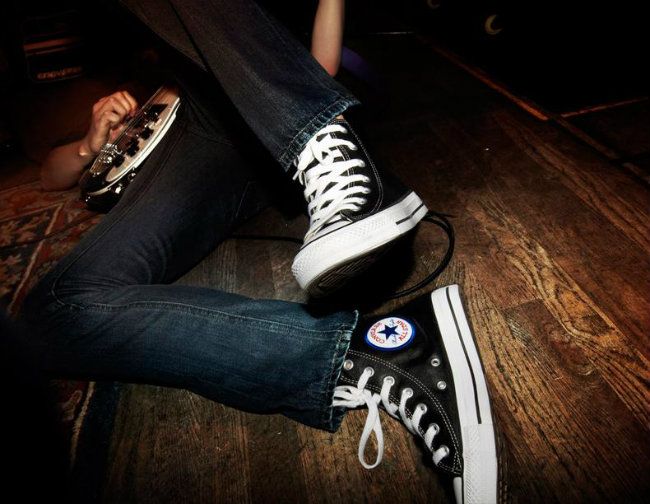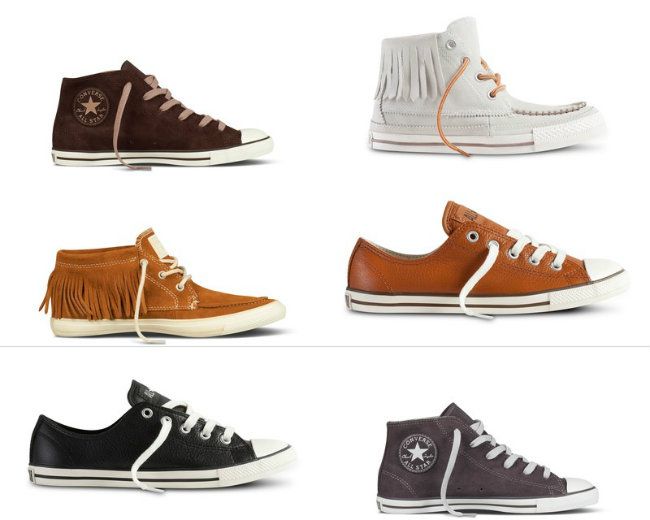 Antes de despedirme, GRACIAS POR TANTO! Ya somos 400 SEGUIDORES!